Best-selling Children's Author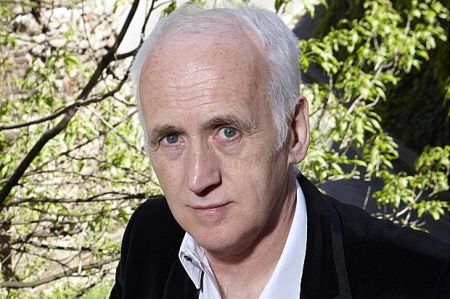 Welcome to my website. I'm Terry Deary ®, professional actor, singer and writer for stage, television and movies and radio.
Appearance on Cultural Spring's "Human Jukebox" January 2016
I am also a children's author with 288 fiction and non-fiction books published in the past 39 years. My future writing will be for adult fiction and non-fiction readers, television and stage. My new adult series 'Dangerous Days' launched in November 2013.
See HERE and the latest title for November 2015 is "Dangerous days in Ancient Egypt"
Dangerous Days in Anceint Egypt (Published: Weidenfeld and Nicholson : January 2016
My best-known titles are "Horrible Histories" series first published 23 years ago and still popular thanks to a BBC television series based on the books. There are around 100 titles with total sales of 27 million in 40 countries. Readers interested in the HH books can see how they came about HERE.
I have written 150 novels, as well as the non-fiction, and am one of Britain's best-selling authors of the 21st Century and seventh most-borrowed author in British libraries in 2012. My 2010 novel "Put out the Light" won Sheffield Libraries fiction prize and was nominated for the Carnegie Medal in 2012. To see details of "Put out the light click HERE and to see outlines of most of my other 280+ titles click HERE.
To see keep up with my present work go to Latest News or click HERE. My "Horrible Histories" play 'Barmy Britain' launched in London's West End theatre The Garrick on 14 February 2012 and runs till 2016. See details HERE
"That's the thing about history. Much of it is scary, something Horrible Histories understands well. In a world where so much children's entertainment is completely devoid of information and imagination Horrible Histories stands out as a unique success story proving education (and history) doesn't have to be dull." (http://www.walesonline.co.uk/- Jun 2014)
If you have a question then I can be contacted by email at THIS PAGE . (NOTE: No messages from schools please.) I try to answer all messages from genuine fans within a week of receiving them.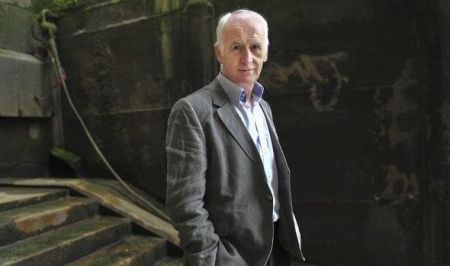 As a writer and presenter I have several television, DVD, radio and cinema projects in development over the next two years. Find out more about my Television and Movie work.
See me present some of his quirky television documentaries HERE and HERE as well as his "Great North Run Tales" HERE
Enjoy the site, it's good to see you.