Television and Movies
I've been acting on television since 1973
In 2021/2 I'll be working on two television series, one for children and one for adults as well as acting as executive producer on the long-running CBBC series, 'Horrible Histories'.
---
Horrible Histories
The 9th 13-part television series of Horrible Histories will film in 2021 for broadcast in 2022. The hysterical historical tales are presented as a series of comic sketches with top actors taking part. See samples
In March 2011 the Royal television Society Awards in London made "Horrible Histories" on CBBC the "Best Children's programme of the year". They have already been awarded 3 BAFTAs for the best children's programme. On 22 January 2011 they were awarded The Brtish Comedy Awards trophy as "Besk Sketch Show". The Comedy Awards have always gone to adult shows. HH were not only the first children's show to be nominated for an award but, of course, the first to win it.
Terry has a dozen or so roles. Look out for him and, in case you don't recognise him here he is in some of the sketches ...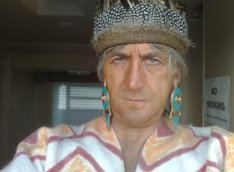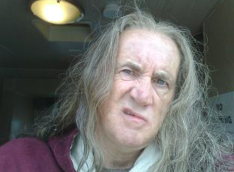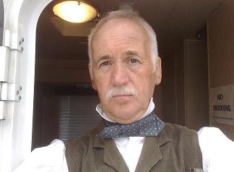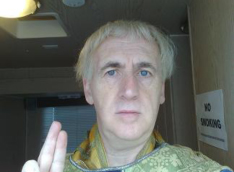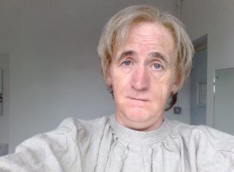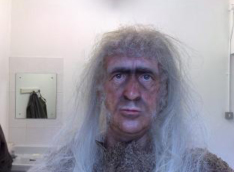 ---